OEM Production Policy Tips
Add time:2017-08-11 Click:673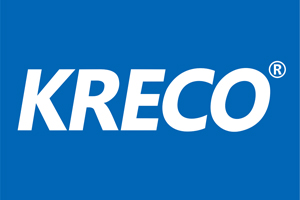 Before OEM order with your company's trademark, please make sure your company has clearly understand our OEM Production policy in the following:


No.

Contents

One certificate and one authorization letter are required:
①The certificate of trademark holder.
②The direct authorization letter from trademark holder, any non-direct company authorization is unacceptable.

We strictly subject to the Intellectual Property Law.

KRECO reserves all the right for the final explanation, and check other remaining terms for the 'production policy'

So, what is the most important? If you have an event or a proposal, please email us and a member of our team will get in touch with you: sales@krecogroup.com.



Notes: we reserves the right to alter or amend the service tips or company policy without prior notice.