Even if we need work hard, we also need have a travel and relax ourselves properly.
Last week, our company organized us went to
Shumuyuan
, It's really wonderful and I really enjoy it!
Here share two pictures of the travel with you.
NO.1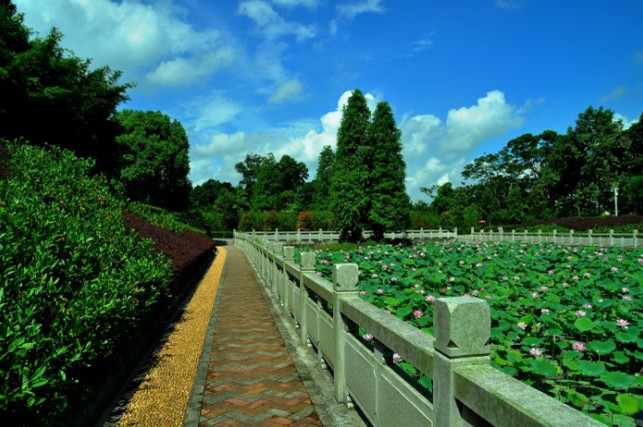 NO.2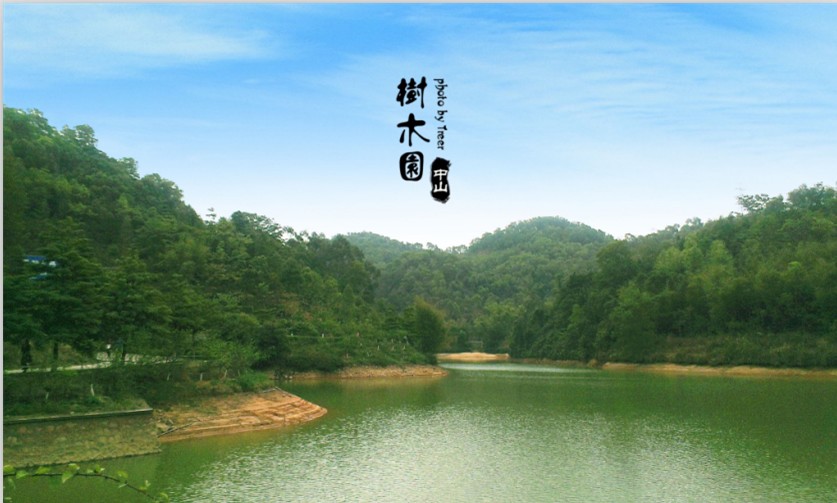 This trip enhanced the friendship between colleagues and built a inspiring environment in the company.
Also ,it showed the people-oriented philosophy of our company.
Reporter, Anna Yang.
Kingrong Enterprise Ltd.
2015-07-13