Kingrong PD was appliances have rounded appearance, class skin texture of the shell is very comfortable feeling of frosted plastic, be brief and good-looking, stable output voltage, at the same time can provide multiple protection circuit. Product has black and white two kinds of colour collocation, the entire surface is seamless design, free replacement for each region of the plug, also can choose fixed plug or cable connection.
Kingrong advantage of PD chargers:
1, USB - 18 w / 30 w/C mouth support 45 w / 65 w/PD agreement, support apple mobile phones, laptops and other quick charge. Compatibility is the strongest industry 18 w / 30 w / 45 w / 65 w AC charger.
2, USES the German high quality PC material high temperature resistant, cold resistant, 94 vo level security fire rating
3, small volume, high power, fast heat dissipation, considerate protection, support custom specifications
Four, six level of energy efficiency, low power consumption, charging efficiency is higher
5, using mainstream PD charging chip solution, good compatibility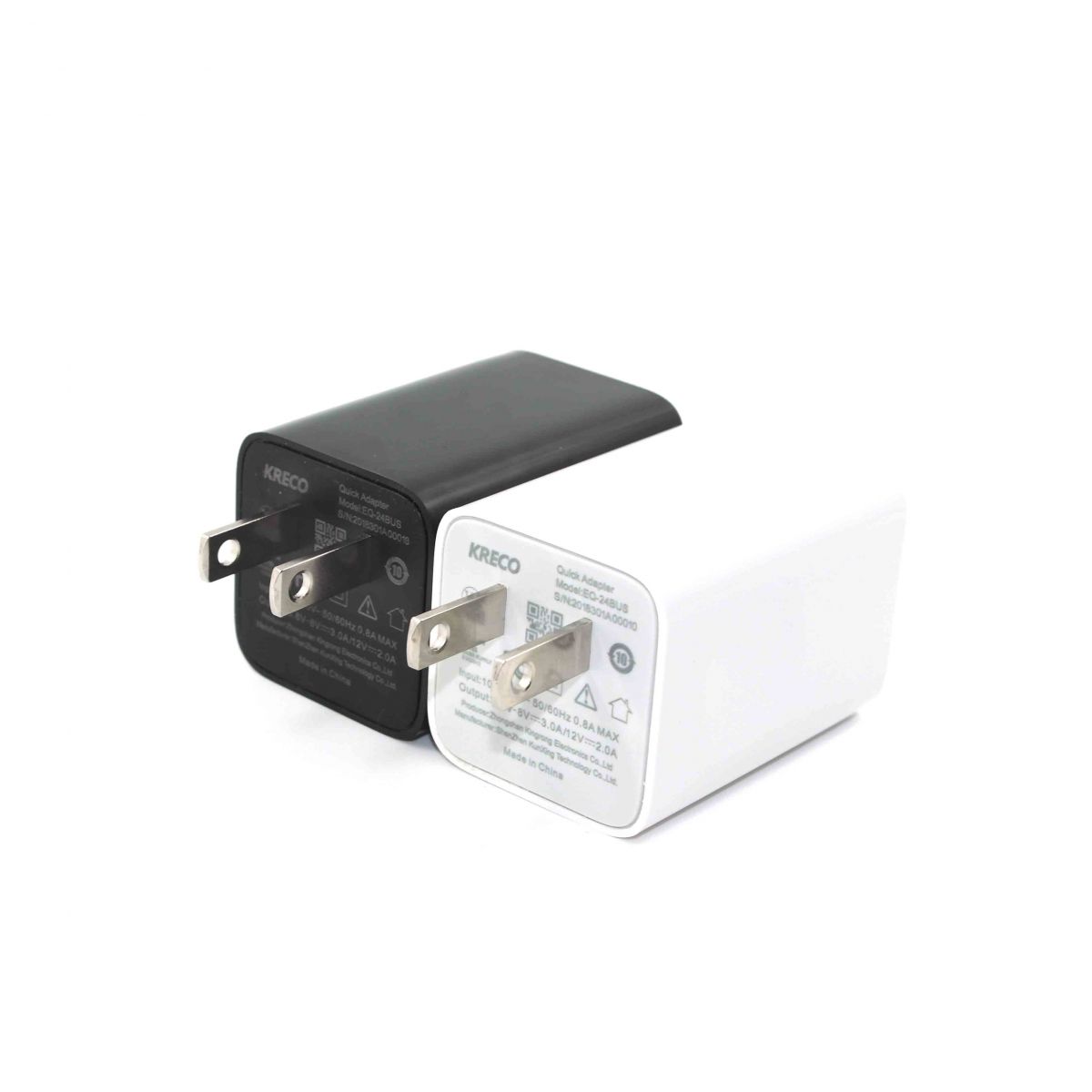 Dove
2020-11-30


Disclaimer: This article comes from individual, KRECO has the right of final interpretation.