Wireless phone charging has become quite common these days. It is a technology which has come a long way in creating a wide ecosystem of different wireless charging devices and not just our smartphones. These can be used not only at public businesses but also at homes.
Before going deeper into this, you should also know how wireless chargers work. By eliminating the use of cables and connectors, wireless charging has a lot of advantages over wired chargers. In this fast changing 'smart world', we need 'smart chargers' to charge our 'smart phones'.
So What Are The Advantages of Wireless Phone Charging?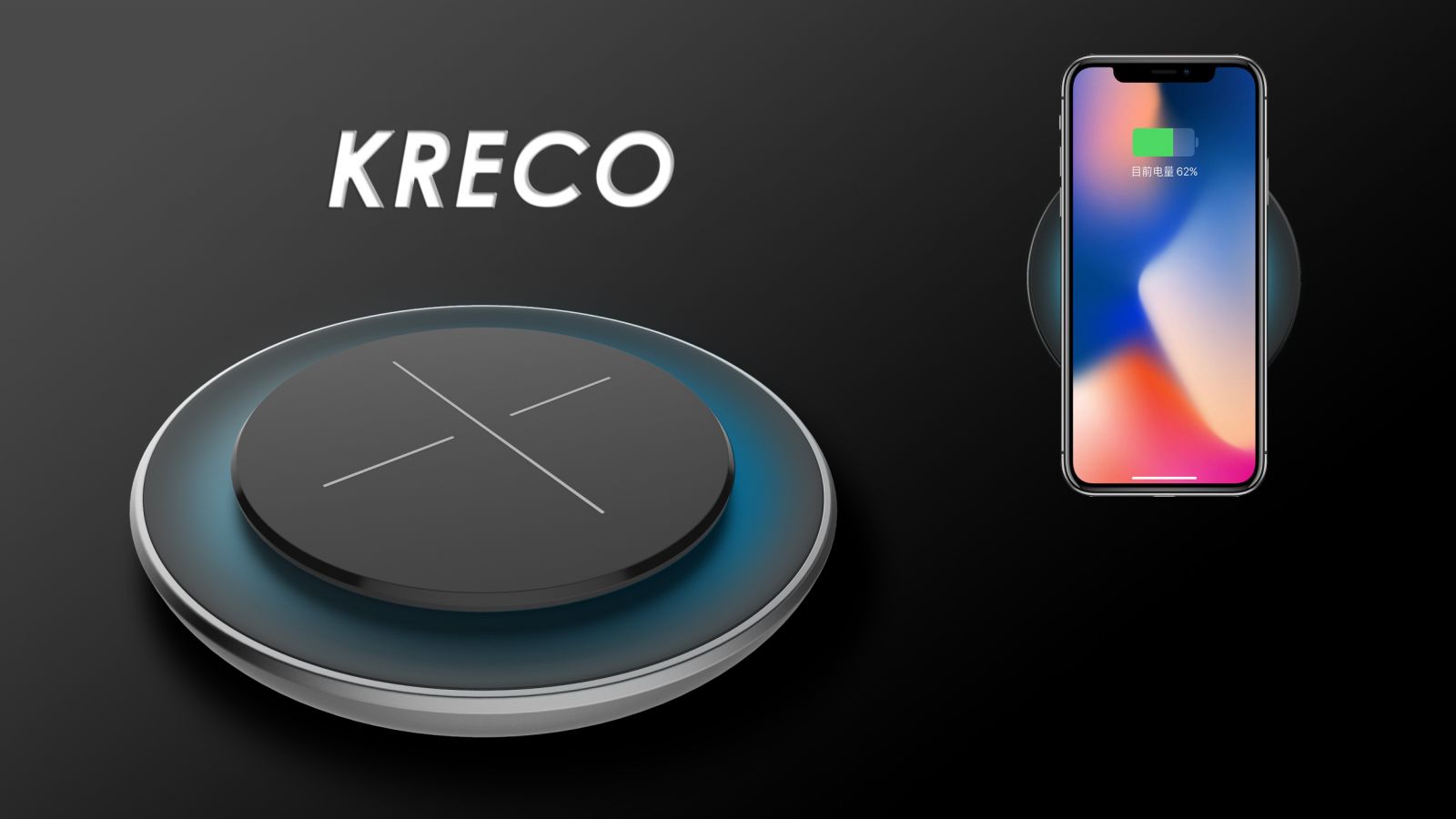 Convenience: The number one benefit of having wireless charging is that you will never have to deal with cords again. It leaves the need of messy cords and makes it much simpler by just letting you drop your phone at the charging station. Additionally, you will not have to worry about where you left your cord and the need for different chargers. With wireless chargers, you can charge all your phones simultaneously.
Integration: One of the best advantages of certain wireless chargers is that it can integrate with almost all cell phones, no matter the shape or size of its charging socket. And also, there are certain devices other than smartphones which can be charged using the wireless charger.
Multiple Device Charging: Today, we may have several smartphones in the same room. Usually, most smartphones have the same chargers; there can still be a difference when it comes to Apple and Android phones. Having a wireless charging pad can allow you to charge different smartphones simultaneously. Having a multiple device charging station will not only help you to charge your smartphones but also likewise devices like tablets, laptops, etc. With this, you can reduce the amount of cables and international power adapters at your home and workplace.
Yan
2018-05-13


Disclaimer: This article comes from individual, KRECO has the right of final interpretation.