It is often said that never too late to learn, but actually the golden period of study and the outbreak of opportunity are limited.
So, don't close the door of opportunity when you are in the age that can make everything possible.
Check if you are similar:
At the beginning, it may just be a fluke mind, last long and feeling nothing bad, why do you want to be strict with yourself?
The moment of relaxation slowly becomes the habit, and then slowly becomes the idea.
What's more, the idea affects the people around.
Once the gap of people is pulled apart, the gap will only get bigger and bigger.
Be wary of any kind of invasions of above, because it might destroy you.
For yourself, and for Kingrong, please don't be muddled along.
Visit:
exportbureau.com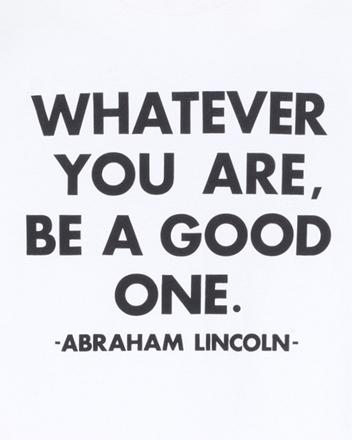 Sharon W
2017-11-05


Disclaimer: This article comes from individual, KRECO has the right of final interpretation.