What images are in your mind when you are in September and October? The attractive autumn or unforgettabletour ? For our customers and us, of course the productions are in the schedule, because September and October are busy season before Christmas.
We got some good news from our manufacturers. Some of the switching power adapters' and linear power adapters' orders were ahead the schedule. The percentage was about 16%. Actually, our manufacturer had prepared the frequently-used raw materials before the orders. The lead time of some productions were after Chinese October Holiday, such as October 7
th
, 8
th
, 9
th
. KRECO hoped these customers got the productions as soon as possible. The workshop did a lot of effort. Finally, we achieved it.
KRECO is your excellentpartner of power solutions.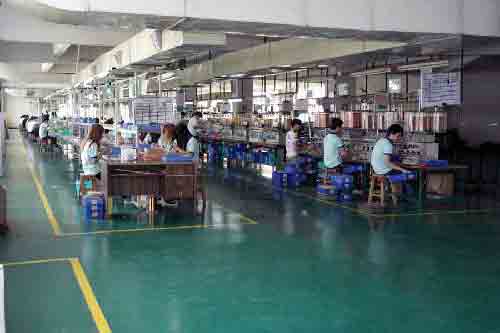 Carrie C
2017-09-30


Disclaimer: This article comes from individual, KRECO has the right of final interpretation.