This is writing to share good news of us or even for your buying.
At the end of July, we've got the certificates and reports regarding to our wireless charger and the relevant module.
Now the items which meet QI or A4WP standard are ready to sell.
**Lead time 15 days only.
**Small order is accepted.
**2-5 coils design to achieve faster charging.
**Various shape design for your selection.
**Applicable to multiple models, such as IPhone, Samsung, Lenovo etc.
Here is one of the delicate models I am going to recommend.
Pen container type wireless charger.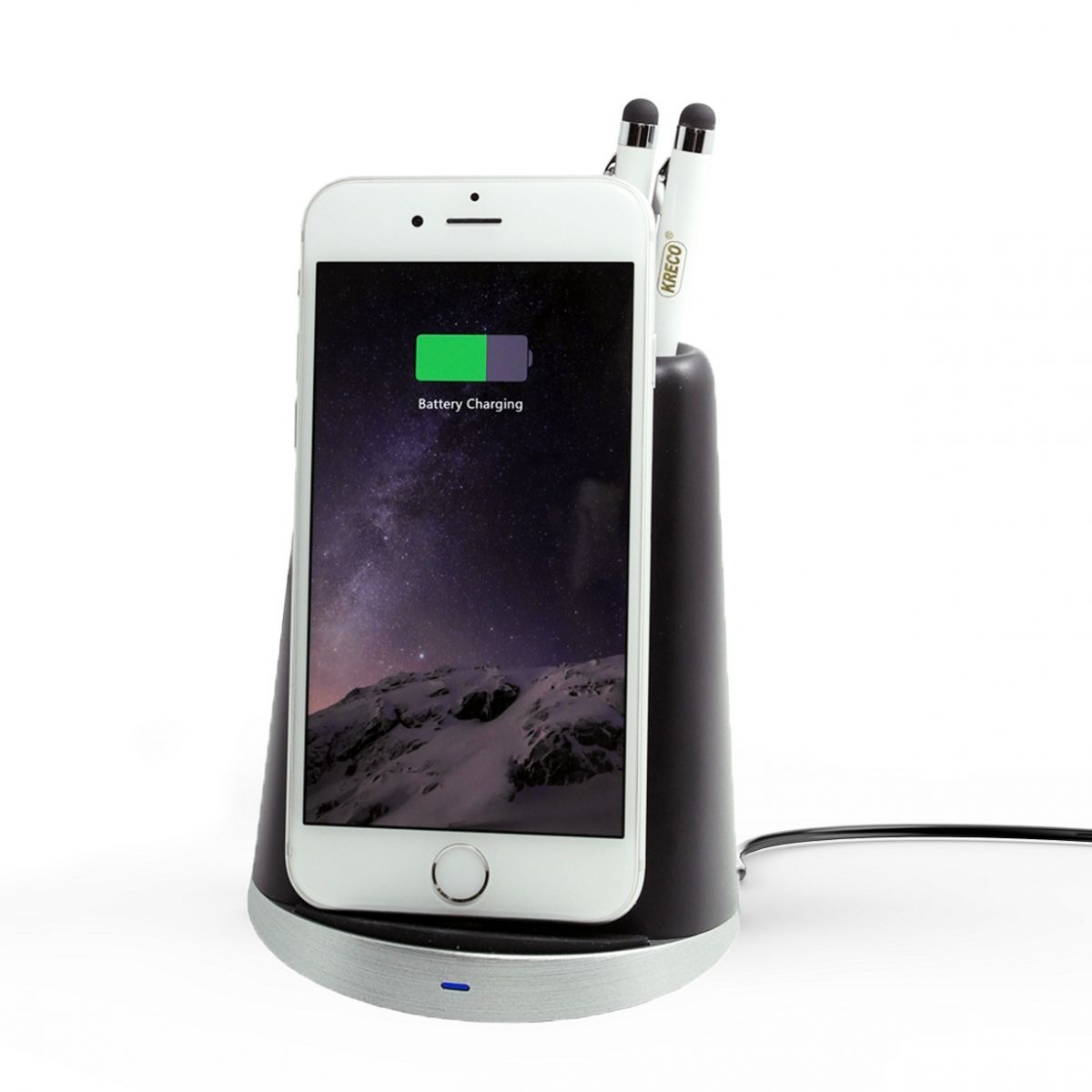 It's convenience for use and wouldn't take up too much space. Almost each of us has our own pen container on desk no matter in office or in bedroom.
Have you ever thought that your stationery can be intelligent? Combined with the wireless technology.
Let's try! Contact us for certificates and click in below link to see the product details.
http://www.kreco.com.cn/products/products1984_2.html


Sharon W
2017-08-31


Disclaimer: This article comes from individual, KRECO has the right of final interpretation.