China became the world's largest consumer market of robots since 2013.The sales of robots in China increased by 35% each year, accounting for 25 percent of global total.
Under the national plan "Made in China 2025", designed to make China a world manufacturing power, robot industry has become one of the hottest. with real needs for automatic dependency in many areas, rising labor costs and negative work environment in certain industries, potential market of robots in China will be expanding.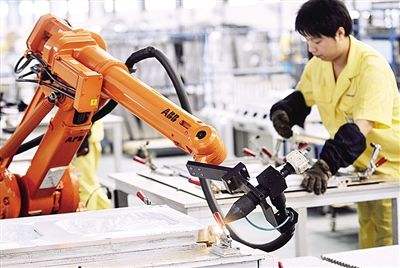 Jim
2017-7-24


Disclaimer: This article comes from individual, KRECO has the right of final interpretation.