The growth rate of China's national freight volume, an indicator of economic activity, accelerated in May.
In May, rail freight volume rose 14 percent year on year to 300 million tons, highway freight volume increased 10.3 percent year on year to 3.2 billion tons while waterway freight volume rose 5.6 percent to 560 million tons. Ministry of Transport data showed.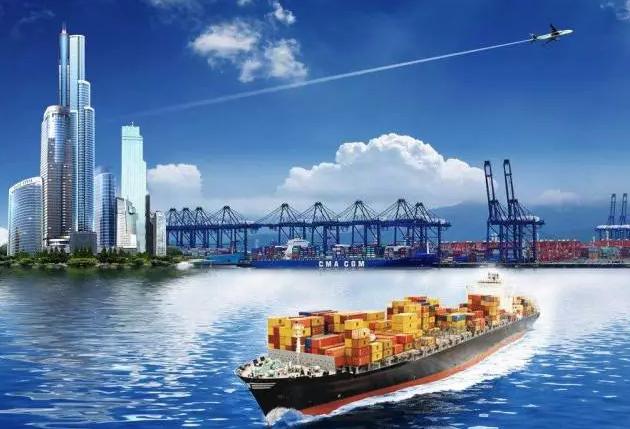 JimLin
2017-06-15


Disclaimer: This article comes from individual, KRECO has the right of final interpretation.